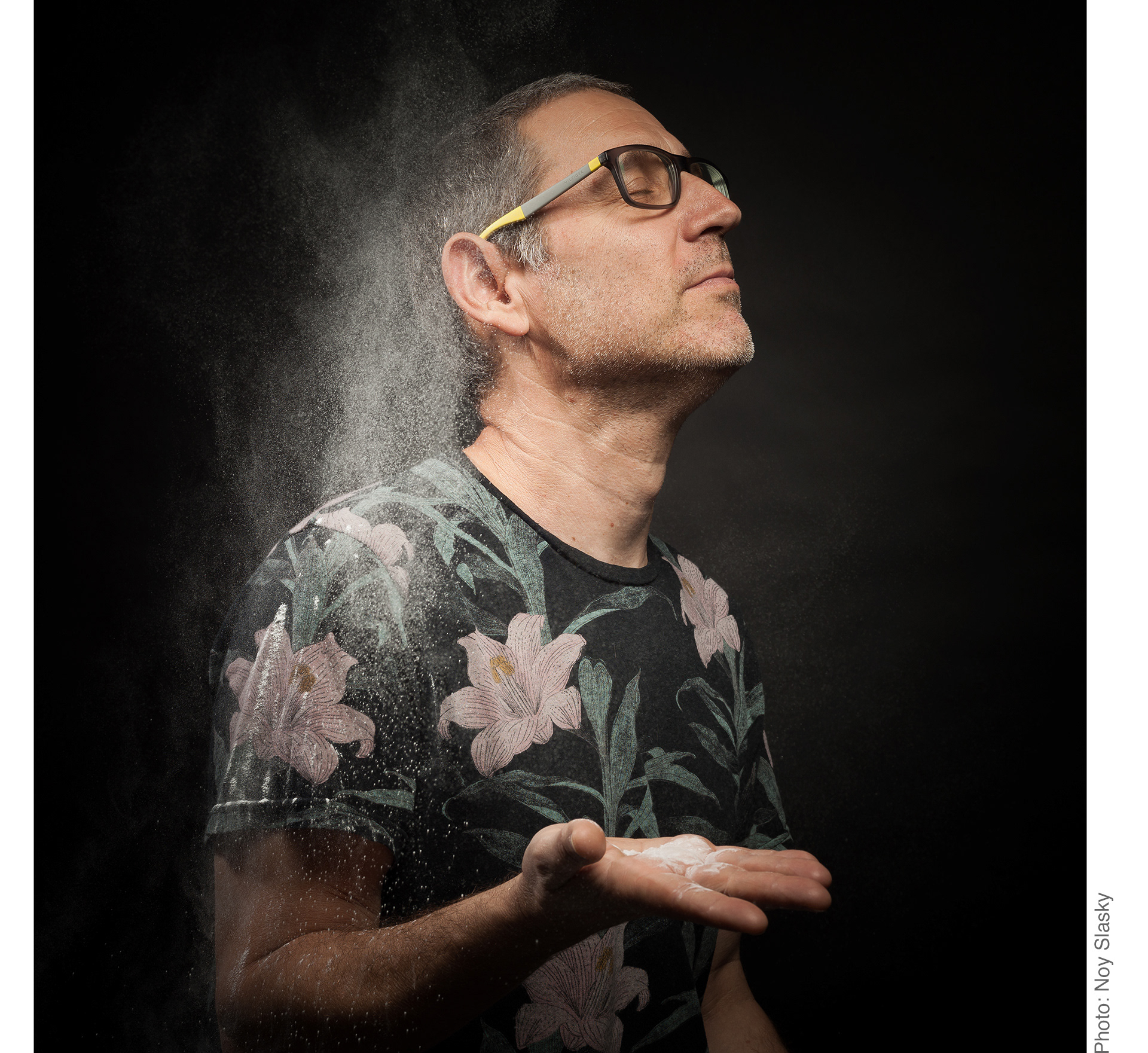 I am a photographer, Photoshop & 3D render artist,

a senior lecturer at
HAC college in Jerusalem at the "Communication photographic" department.
Most of my work is about telling a story. 
All images are commercial projects. 
If you wish to see more, please do not hesitate to reach me at: 
I will be happy to send more samples. 
Some more info about me as a person:
I

love

my family & my life 
​​​​​​​